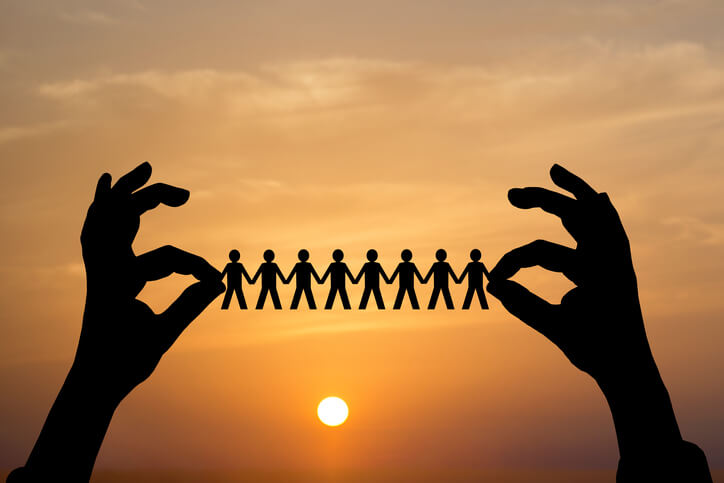 Nautilus Solar Energy LLC, a national solar development, acquisition and management company, has acquired a 13.5 MW community solar portfolio from Clean Energy Collective (CEC).
This portfolio is made up of projects in Massachusetts, where the off-take is with commercial subscribers, and New York, where the off-take is with residential subscribers. The projects have begun construction – with some projects near completion – and all are expected to be online by the end of this year.
Similar to previous transactions between the companies, CEC provided customer acquisition, project development and construction management services. Nautilus, which provided early-stage development capital, will be responsible for long-term asset management services and maintenance. The projects will be owned by an affiliate of the Virgo Investment Group, which is also a minority shareholder of Nautilus.

"In addition to furthering our goal of deploying early-stage development capital for our partners, this transaction marks our entry into New York's rapidly expanding community solar marketplace," notes Jeffrey Cheng, chief operating officer of Nautilus Solar.