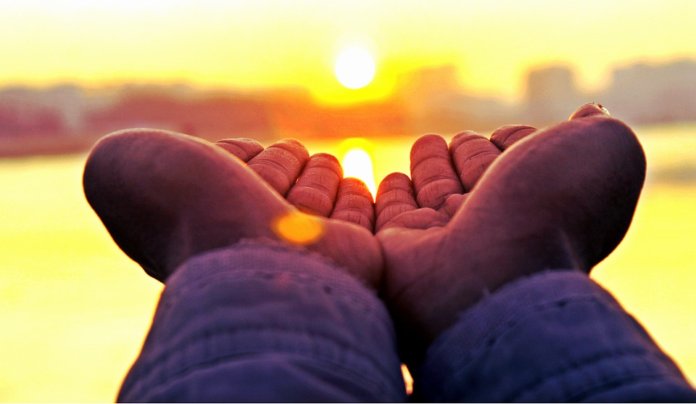 The New Jersey Board of Public Utilities (NJBPU) has approved a proposed rule establishing a three-year pilot program for community solar.
According to the NJBPU, the program will enable electric utility customers to remotely participate in solar energy projects while receiving a credit on their utility bills proportional to the size of their participation. In May, Gov. Phil Murphy, D-N.J., signed into law A.3723, an energy bill to kick-start community solar in the state.
The new pilot program will also create an opportunity for access to solar for households that have been previously excluded due to an abundance of shading, unsuitable roofing conditions or financial reasons. As such, the pilot program will earmark 40% of the overall program capacity for low- and moderate-income projects, the board notes.

"We must ensure that these policies, which are intended to improve the environment for all residents, do not keep any population in the margins," says Gov. Phil Murphy, D-N.J.
Joseph L. Fiordaliso, president of NJBPU, adds, "This is why our immediate goal of addressing the needs of our population who have not had access to solar in the past, particularly New Jersey's low- and moderate-income customers, is so important."
The proposed rule will also provide the opportunity for the development of a new market for solar generation, the board says. The pilot program will generate actual market information and data that will be used to inform the development of a full-scale community solar program within three years.
The rule sets the annual capacity limit for community solar projects approved for participation in the pilot program at 75 MW for the first year and at least 75 MW for each of the second and third years. The board will develop and publish an application for projects wishing to participate in the pilot program.
The proposed rule is being published in the New Jersey Register, followed by a 60-day comment period.
Vote Solar has released a report outlining the potential economic impacts of a three-year, 450 MW community solar program (double the capacity of the NJBPU's proposal):
1,778 full-time jobs during construction and 41 full-time O&M jobs;
$414.7 million in earnings for those employed;
$797.9 million in local economic benefits for the state, excluding local tax revenues; and
$3.3 million from property tax revenues in the first year alone.
The report also estimates that the costs associated with launching the program would be minuscule: less than the cost of a postage stamp for state ratepayers.
"Community solar holds a promise to expand access to affordable energy while creating jobs and growing New Jersey's clean power sector," says Pari Kasotia, Mid-Atlantic Director for Vote Solar. "These tangible economic benefits are an important part of the Garden State's leadership and success in building a modern, 21st-century clean energy system that equitably serves everyone. We are glad to see New Jersey implement policies that align environmental goals with economic goals."