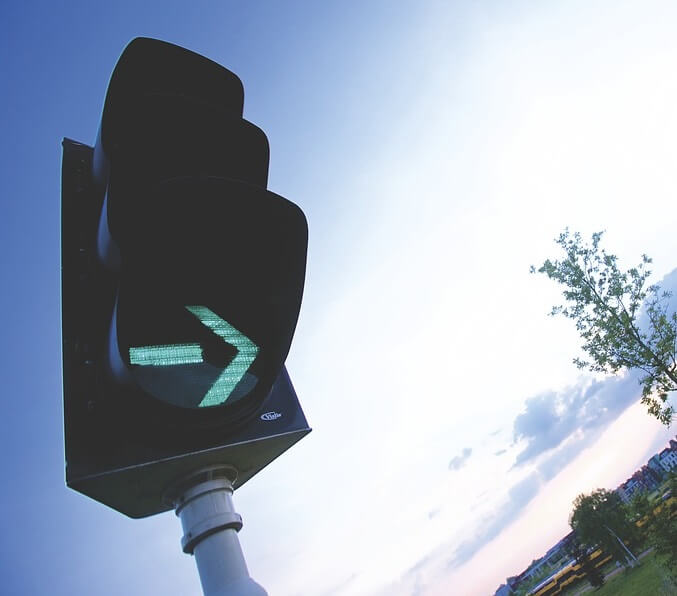 The New Mexico Public Regulation Commission (PRC) has voted in favor of expediting approval of two new solar plants that would supply 100 MW of renewable energy to Facebook's data center expansion in Los Lunas.
The vote limits the time for protests from intervening parties to 20 days, meaning commissioners could issue a final order by Sept. 26. If protests are filed, a hearing would likely be scheduled on Oct. 17, with a final order issued Oct. 31, according to the PRC.
"By supporting industry, we are putting people to work without compromising consumer protection," says Sandy Jones, chairman of the PRC. "This commission worked long and hard to bring Facebook to New Mexico, and we will work just as hard to help it grow."

Public Service Co. of New Mexico (PNM) is proposing two 50 MW solar facilities, one near Moriarty called Britton Solar Energy Center and the other northwest of Rio Rancho called Encino Solar Energy Center. The two projects combined will cost $140 million and bring up to 400 construction jobs, says the PRC.
The plants will be owned and operated by two subsidiaries – NMRD Data Center II LLC and NMRD Data Center III LLC.
PNM will buy the electricity from these subsidiaries under power purchase agreements for delivery to Facebook. PNM has stated procurement of additional renewable resources under the proposed PPAs will not impact utility rates.
To accommodate the data center, the first 50 MW facility should be operational by Dec. 31, 2019, and the second by June 30, 2020.