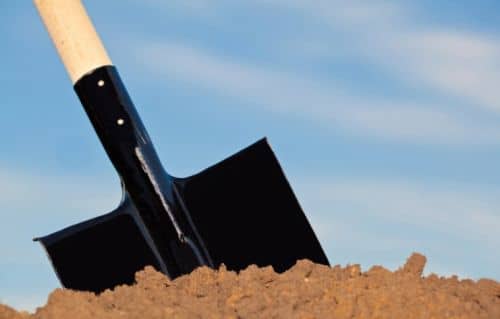 Renewable energy developers Citrine Power LLC and AC Power LLC have partnered with the Borough of Hopatcong, N.J., to develop and build a solar project on a capped solid-waste landfill.
Following a public request for proposals, the borough entered into a long-term lease agreement with ACCP NJ Solar LLC, a joint venture co-owned by AC Power and Citrine Power, to design, permit, interconnect and build a solar installation on the landfill.
"The borough has signed a long-term agreement to lease 23 acres of borough-owned property," explains Mayor Michael Francis. "The landfill had been capped and out of commission for at least 30 years. Each year, it costs us about $10,000 in water testing and fees paid to the U.S. Environmental Protection Agency. We are looking forward to generating clean energy while offsetting our maintenance costs."

The solar system is expected to sell its power to Jersey Central Power and Light, which serves approximately 1.1 million customers in central and northern New Jersey. The project is under review at the New Jersey Board of Public Utilities to receive solar renewable energy credits through the New Jersey Solar Act, which promotes the development of solar facilities on closed landfills in the state.
The solar project will be jointly developed and financed by AC Power and Citrine Power. It is expected to begin commercial operations in the fourth quarter of 2019.
"We are excited to work with the Borough of Hopatcong to convert their landfill from a tax drain to a revenue-generating solar energy facility, contributing to the state's ambitious and laudable goal of 50 percent renewable energy power by 2030," says Annika Colston, president of AC Power.