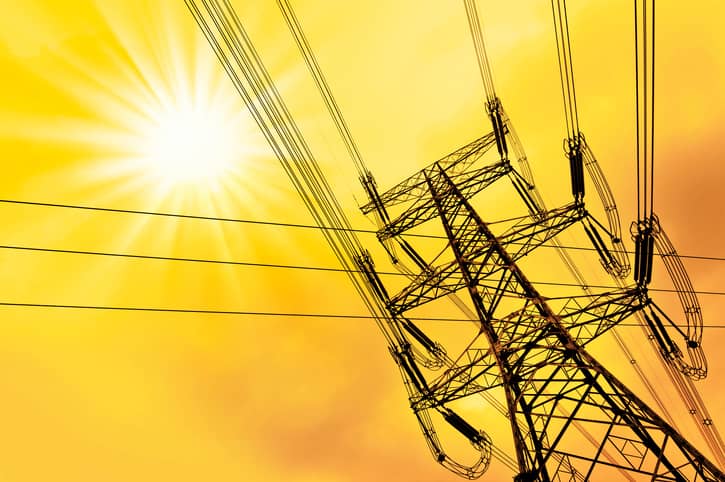 Residential solar company Sungevity has appointed David White its chief financial officer, effective Oct. 1.
Reporting to Patrick McGivern, Sungevity's CEO, White brings more than 20 years of executive officer experience in financial planning, operations management and strategy across myriad industries, including renewable energy. He joins Sungevity from IntegenX Inc, a provider of human DNA identification technology in Pleasanton, Calif., where he was vice president of finance and administration.
Notably, he also served as CFO of SolarCity Corp., now owned by Tesla.

"We're excited to welcome David to Sungevity as our new CFO," says McGivern. "David's extensive experience and proven leadership make him a natural fit and will support Sungevity's growth at scale."