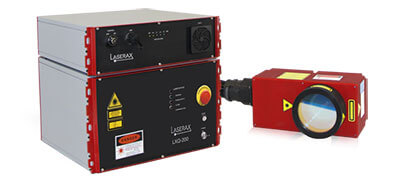 Laserax, a Quebec-based laser system manufacturer, has introduced a 200 W laser that is ideal for material processing applications and cleaning applications, including for surface preparation of solar panels.
According to Laserax, the laser is twice as fast as a standard 100 W laser. Its sturdy design also makes it suitable for harsh industrial environments, the company notes.
Further, the product's laser head is rated IP65 and is air-cooled for optimal operation, Laserax adds. The company also offers laser safety enclosures for a turnkey solution.