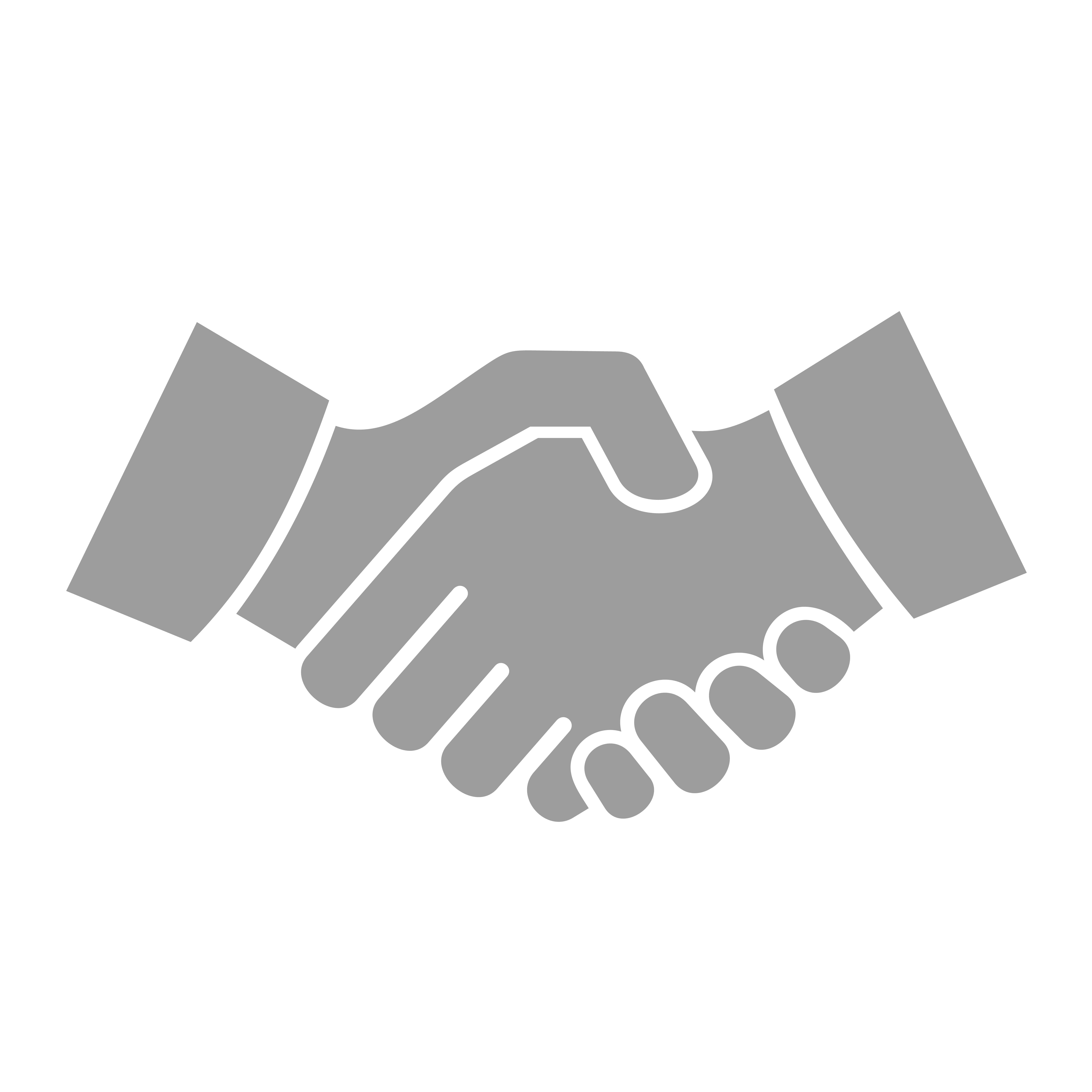 Renewable energy developer EDF Renewables North America is acquiring a 50% interest in EnterSolar, a provider of distributed generation solar solutions to corporate commercial and industrial (C&I) customers.
Together, the companies will offer C&I customers an array of behind-the-meter services. As part of the agreement, EDF Renewables is providing growth capital, as well as additional project financing capabilities, to EnterSolar.
The partnership will allow both entities to capitalize on the strong and accelerating demand for distributed generation solutions from the corporate C&I sector, the companies say.

"We are delighted to announce this partnership with EDF Renewables, which, in conjunction with a strategic investment, provides EnterSolar with enhanced growth opportunities and the ability to further advance our goal of becoming the preferred provider of distributed generation solar solutions to the corporate marketplace," states Paul Ahern, president of EnterSolar.
Raphael Declercq, executive vice president of EDF Renewables, adds, "The partnership now provides our customers with a wider choice of comprehensive distributed energy solutions."