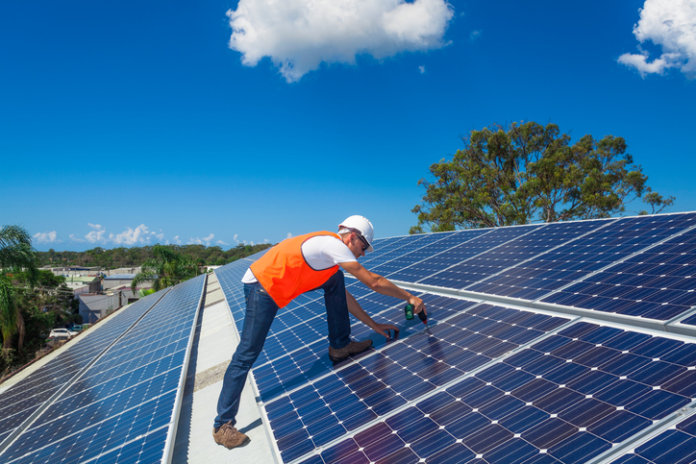 The North American Board of Certified Energy Practitioners (NABCEP), a certification organization for renewable energy professionals, has expanded outside the U.S. to the Middle East and North Africa (MENA).
The NABCEP MENA Program will advance uniform standards of practice in the MENA region's renewable energy industry through partnerships that provide technical training for solar energy workers and job seekers.
NABCEP partnered with U.S.-based Excellent for Energy Consultancy (EEConsult) to develop the NABCEP MENA Program. EEConsult provides consultation for energy services, power system studies, industrial solutions and advanced training. EEConsult also has strong relationships with players in the power system field throughout the MENA region, notes NABCEP.

"Economic growth in the MENA region combined with solar energy policy reforms and increased foreign investment will lead to a huge surge in PV deployment," says Shawn O'Brien, executive director of NABCEP. "In an area that is blessed with an abundance of sunlight, PV can totally transform the energy landscape in the MENA region, and NABCEP is committed to helping. Through our partnership with EEConsult, we will assist local utilities, governments and other organizations in the region to train PV professionals and follow uniform standards of practice within the industry, which will lead to a more robust PV labor market and better quality control."