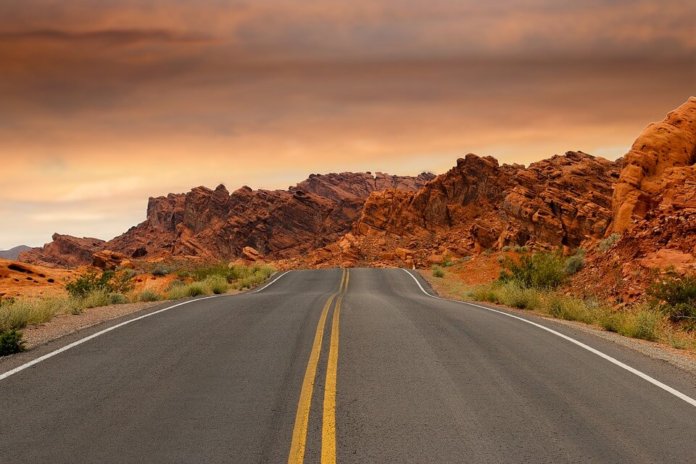 A new study from The Brattle Group finds that at least 700 MW of energy storage can be deployed cost-effectively in Nevada by 2030.
According to the Brattle study, prepared for the Public Utilities Commission of Nevada (PUCN) and the Nevada Governor's Office of Energy, for the Nevada system with a peak demand of roughly 8,500 MW, up to 175 MW of utility-scale battery storage (with four-hour storage capacity) could be deployed cost-effectively by 2020. Further, by 2030, declines in storage costs and changing market conditions could increase cost-effective deployment levels to a range from 700 MW to more than 1,000 MW.
The study also notes that behind-the-meter storage adoption by commercial and industrial customers could further increase this value by up to 70 MW by 2030.

"We have applied a new approach to determine how the simultaneous capture of multiple value streams impacts cost-effective storage deployment levels," says Ryan Hledik, a Brattle principal and co-author of the study. "Our findings have implications that extend beyond the state borders of Nevada."
According to Brattle, a number of the study's findings are relevant for other systems that are exploring the value of storage:
A 30% decline in storage costs (e.g., from $300/kWh to $210/kWh) would increase cost-effective deployment levels by 200% to 500%.
The economically optimal level of energy storage deployment increases as system conditions evolve and flexibility needs increase over time. At a given cost of energy storage, optimal deployment levels are more than twice as high in 2030 as in 2020.
The ability to use battery systems to mitigate distribution system outages potentially accounts for 20% to 40% of the total benefits, which can significantly increase the economically optimal level of storage deployment.
High-value opportunities can decline quickly. For instance, most of the identified opportunities for geographically targeted transmission and distribution investment deferrals in Nevada were captured with only about 200 MW of energy storage. Other value streams, such as resource adequacy value, are less sensitive to deployment levels.
Based on the findings of the study, says Brattle, Nevada policymakers should consider establishing a statewide energy storage procurement target. However, recognizing uncertainty in future storage costs, the Brattle authors recommend defining future storage procurement goals as a function of costs.
"Optimal storage procurement targets increase as storage costs decline," says Roger Lueken, a Brattle associate and co-author of the study. "A flexible approach to procurement would allow larger quantities of storage to be deployed if storage costs decline quickly."
The study, "The Economic Potential for Energy Storage in Nevada," is authored by Ryan Hledik, Judy Chang, Roger Lueken, Johannes Pfeifenberger, John Imon Pedtke and Jeremy Vollen. It has been filed with the PUCN under Docket No. 17-07014.