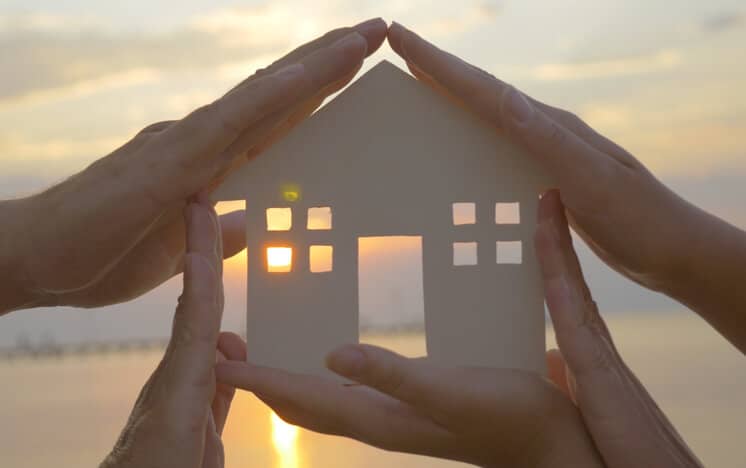 Residential solar company Vivint Solar Inc. will be featured on the 40th season of home renovation show "This Old House" on PBS.
Vivint Solar designed and installed a custom solar energy system as part of a renovation project to transform a 1920s shingled cottage in Jamestown, R.I., into a net-zero home. Mark Trout, the company's chief technology and information officer, will appear on the show alongside other Vivint Solar team members to help viewers understand the benefits of a solar-powered home.
"Rooftop solar is the foundation for homeowners to achieve a healthier home and community through the unique benefits of clean energy," says David Bywater, CEO of Vivint Solar. "We're honored to be a part of this unique collaboration and help realize this project's ambitious vision of a net-zero-possible home."

Donald Powers, president and founder of Union Studio Architecture and Community Design and owner of the home, partnered with "This Old House" and Sweenor Builders to use sustainable technologies and building practices during the renovation. The house features a 5.5 kW, 18-panel system from Vivint Solar. In addition, the home features a heat-recovery HVAC system, layers of insulation, Energy Star appliances, triple-glazed argon-filled windows and LED lighting, which all work together to support the net-zero goals of the Powers family.
"Having designed and built communities of net-zero homes for others, I was excited to experience this cutting-edge way of living for myself and my family," says Powers. "We're thrilled that Vivint Solar was willing to help us power our home with clean, renewable energy and showcase this ecofriendly lifestyle to a national audience."
Bywater adds, "Growing up, my family had a home renovation business, and we always drew creative inspiration from the many episodes of 'This Old House' that we watched together. It is a thrill and an honor to lend Vivint Solar's clean energy expertise to this wonderful net-zero home project and show. I hope our efforts on behalf of 'This Old House' will help inspire the next generation of home renovators to see what's possible with solar energy and green building in their future projects."