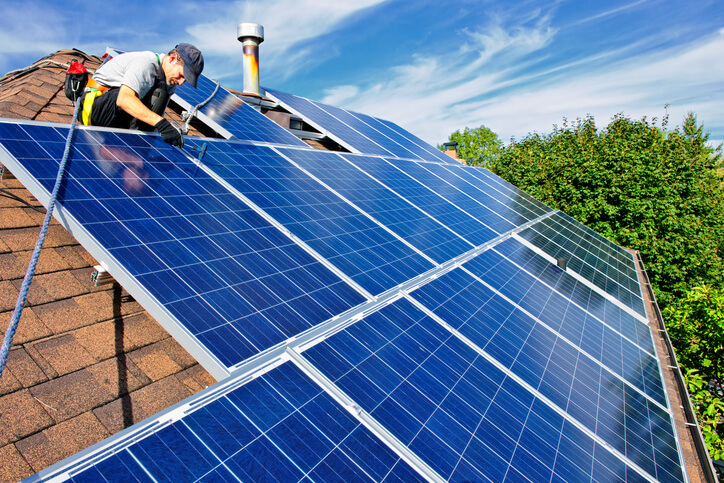 The Solar Energy Industries Association (SEIA) has released an updated Installation Best Practices Guide for Residential Portfolios, a document designed for all parties involved in a solar transaction.
The white paper, developed by members of SEIA's Solar Quality Assurance Working Group, provides recommended best practices on everything from contractor qualifications to the design and actual installation of a solar photovoltaic system.
"As an industry, it's important for our companies to deliver consistently high-quality installations," says SEIA's president and CEO, Abigail Ross Hopper. "This resource is a roadmap to that success. With companies following these best practices, solar consumers, regulators, investors and other stakeholders can feel fully confident in their decision to go solar."

The new guide builds on earlier efforts of the National Renewable Energy Laboratory and will be updated as proper protocol dictates, says SEIA. The Solar Quality Assurance Working Group plans to develop a similar consensus-based document for commercial solar portfolios next.