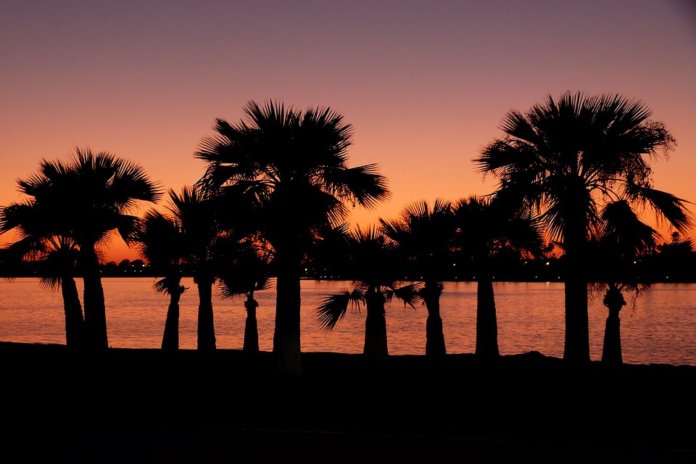 A newly built solar plant is now providing clean energy to customers signed up for San Diego Gas & Electric's (SDG&E) EcoChoice and EcoShare community solar programs.
The new solar project and two more under development will deliver a combined 42.4 MW of additional renewable energy to the San Diego region, enough to power about 31,800 homes, according to SDG&E.
"SDG&E is committed to providing our customers with renewable, community-based energy choices," says Kendall Helm, vice president of energy supply for SDG&E. "These new solar plants will deliver sustainable energy options to customers regardless of their ability to access private solar systems and represent a growing investment in the regional economy."

The Midway Solar III project, owned by Greenbacker Renewable Energy Co., began delivering energy in September. The 20 MW solar plant, located in the Imperial Valley, is the first to be built to serve customers enrolled in SDG&E's EcoChoice program.
Residents and businesses that sign up for EcoChoice can elect to purchase between 50% and 100% of their electricity from renewable energy sources. SDG&E then buys renewable energy on their behalf from generating facilities built specifically for the program.
The California Public Utilities Commission recently approved two additional solar plants through the state's Green Tariff Shared Renewables Program.
The first, which is being developed by Ormat Nevada Inc. in the Imperial Valley, will deliver 20 MW of renewable energy for the EcoChoice program. The solar plant is scheduled to be completed in late 2019. The second project, located in Campo, will be the first community solar plant approved for SDG&E's EcoShare program, which allows customers to purchase renewable energy directly from a local developer. The 2.4 MW plant is being developed by ForeFront Power and is scheduled to begin delivering power in spring 2020.
"We are thrilled to be pioneers of this important community solar program for SDG&E customers," says Rachel McLaughlin, Forefront Power's vice president of sales. "For customers who are unable to benefit from on-site solar energy, we now have a solution to extend the benefits of renewable energy to them."
Currently, about 45% of the power SDG&E delivers to its customers comes from renewable sources.