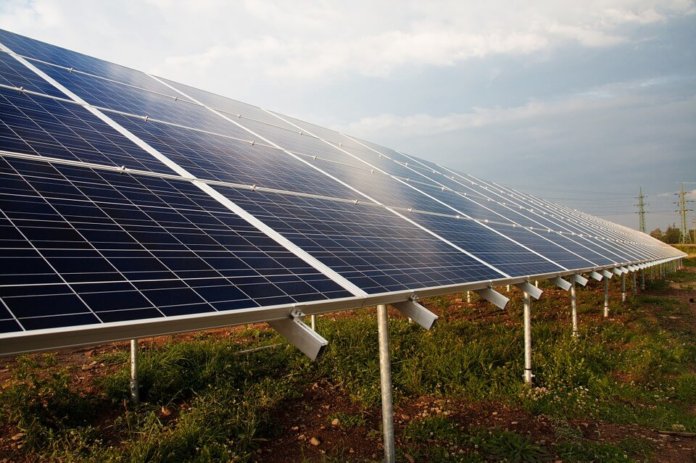 On Tuesday, Pennsylvania's East Bradford Township and the Township of Haverford both adopted resolutions establishing goals of transitioning to 100% clean, renewable electricity by 2035, as well as 100% renewable energy for heat and transportation by 2050.
According to the Sierra Club, the East Bradford board of supervisors unanimously approved a resolution that establishes a goal of transitioning to 100% clean and renewable energy community-wide. The resolution states the township will completely transition to renewable electricity by 2035 and heat and transportation by 2050.
"East Bradford looks forward to working with other municipalities in the region to find clean energy opportunities that will benefit everyone in our community," says Mandie Cantlin, township manager for East Bradford Township.

East Bradford joins four other municipalities in Chester County, Pa., that are committed to a future powered by 100% renewable energy: Downingtown, Kennett Township, Phoenixville and West Chester.
The Haverford Township board of commissioners adopted the same goal. The Sierra Club says Haverford Township is the first municipality in neighboring Delaware County to establish this goal. All six Pennsylvania communities committed to 100% renewable energy are from the southeastern region of the state, the group notes.