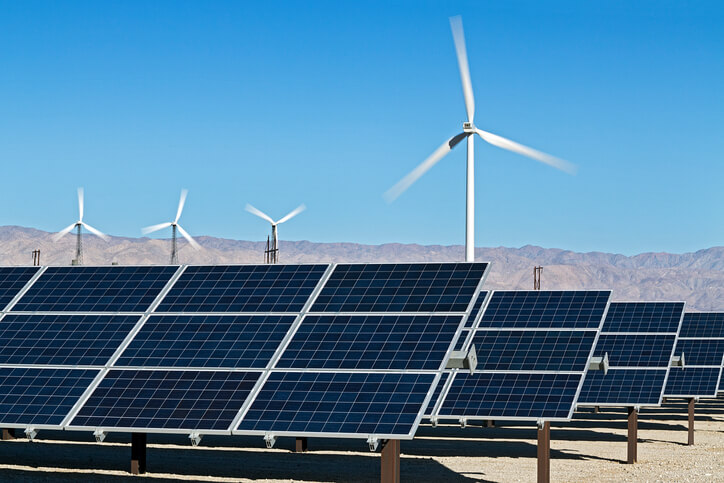 T-Mobile has signed on to Puget Sound Energy's (PSE) Green Direct program, giving the telecommunications company access to a blend of local wind and solar resources, which will be used to power its Bellevue, Wash., headquarters with 100% renewable energy by 2021.
This move will help T-Mobile save millions of dollars in energy costs and bring it one step closer to its RE100 clean energy commitment to use 100% renewable energy across the entire company by 2021.
John Legere, CEO of T-Mobile, calls the 100% renewables commitment "the right thing to do" and "smart business."

T-Mobile says it is the only wireless company to be approved by the Washington Utilities and Transportation Commission in the second round of offerings for PSE's Green Direct program.
The company was recently recognized in the U.S. Environmental Protection Agency's 18th annual Green Power Leadership Awards.