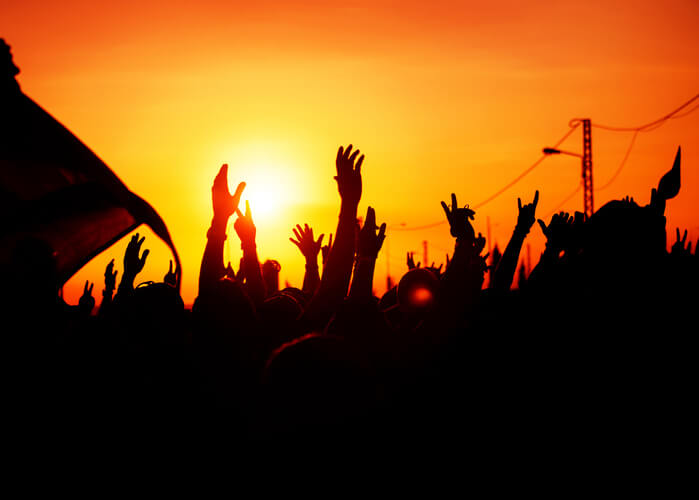 Ameren Missouri has launched a new community solar program, designed for residential and small-business customers who support renewable energy but don't have the space available for solar panels.
A new 1 MW solar facility, to be built just north of St. Louis Lambert International Airport, will supply the energy. The project could be in service as soon as next summer, says the utility.
"Customers have complete control in the community solar program and may select to enroll for up to half of their average annual energy use from this clean energy source," says Matt Forck, assistant vice president of community, economic development and energy solutions at Ameren Missouri. "This program is one of the ways we're focused on bringing our customers solutions to help manage their energy use."

Customers can visit AmerenMissouri.com/CommunitySolar to enroll.