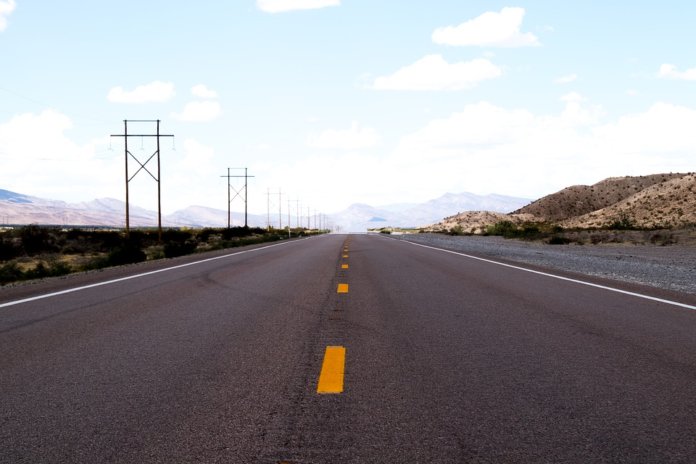 On the heels of its May announcement that it had secured the largest clean energy investment in Nevada's history, NV Energy has issued a request for proposals (RFP) that could add an additional 350 MW or more of new renewable energy projects.
The RFP seeks Nevada-built solar, geothermal, wind, biomass and biogas technology projects that are compliant with Nevada's existing renewable portfolio standard. For this second 2018 RFP request, NV Energy will consider supplemental battery energy storage systems that are integrated with the proposed renewable energy resource. Projects will be competitively evaluated on a number of factors, including the best value to customers of NV Energy and the creation of economic benefits for the state.
"This newest effort keeps NV Energy on the path to achieving our longer-term goal of serving customers with 100 percent renewable energy," says Doug Cannon, NV Energy's president. "Similar to the 1,001 MW we announced with Governor Sandoval in May of this year, we expect these new projects to provide both construction and permanent jobs and significant direct economic benefits."

Bids are due Dec. 10. Projects proposed by successful bidders will require approval of the Public Utilities Commission of Nevada. More information can be found here.