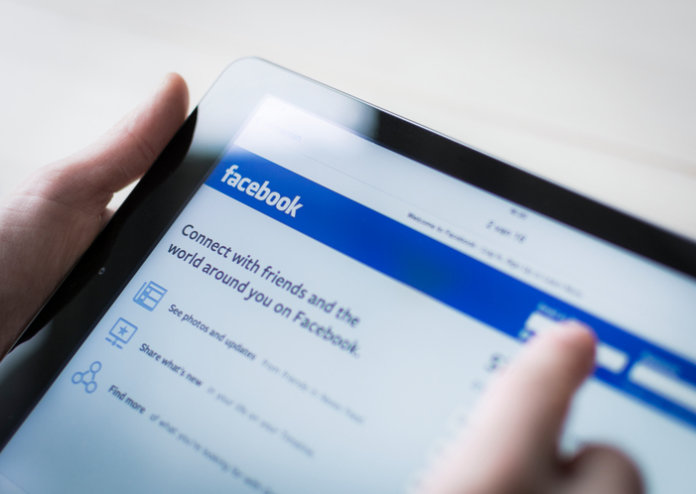 PNM Resources' New Mexico utility, PNM, has received approval from the New Mexico Public Regulation Commission to purchase 100 MW of solar generation from NM Renewable Development LLC (NMRD) in order to continue serving Facebook's New Mexico data center with 100% renewable energy.
This addition – subject to approval from the Federal Energy Regulatory Commission – also supports PNM's goal to achieve a more sustainable energy portfolio.
"Opportunities for solar energy are abundant in New Mexico, and Facebook's growth allows us to demonstrate our commitment to making our state a sustainable energy leader," comments Pat Vincent-Collawn, chairman, president and CEO of PNM Resources. "We are proud to support Facebook's presence in New Mexico."

NMRD, a joint venture between subsidiaries of PNM Resources and American Electric Power, will build two 50 MW solar photovoltaic generation facilities in New Mexico. The first is expected to be operational by the end of 2019, followed by the second in June 2020. Each project is expected to result in approximately $70 million of investment in New Mexico and create approximately 200 construction jobs.
"With these two new projects, we have worked with PNM to bring 396 MW of new wind and solar projects that will contribute to a greener grid and help bring more renewable energy and investment to New Mexico," says Bobby Hollis, head of global energy at Facebook. "We appreciate New Mexico's supportive environment that has enabled us to procure this amount of renewable energy so quickly."