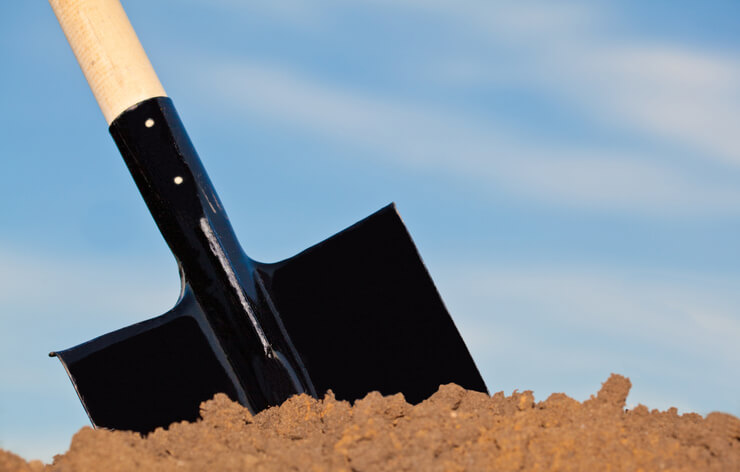 Dynamic Energy Solutions LLC has begun construction on the Capital Region Community Solar Garden in Albany County, N.Y.
At 5.49 MW, the project is slated to be the largest community solar garden in the state, claims Dynamic Energy. The ground-mounted facility is estimated to generate over 7.3 million kWh per year.
Available for National Grid Zone F customers, the community solar garden will provide residents in New York's Capital Region the opportunity to purchase solar electricity by signing up to reserve a share of the project's benefits. Residents can subscribe to the solar garden and receive credits on their electric bills.

Dynamic Energy says it carefully selected the best site for the project in order to minimize the footprint and maximize production.