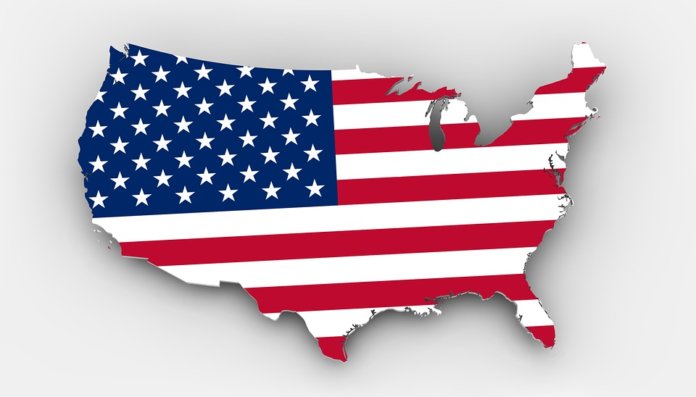 A national scorecard released by the nonprofit Interstate Renewable Energy Council (IREC) grades states' shared renewable energy programs – e.g., community solar and net metering – with Minnesota and New York coming out on top.
IREC says its National Shared Renewables Scorecard uses specific criteria to evaluate how each program stacks up against national best practices and to one another. This includes bill credit valuation, project siting requirements, interconnection procedures, low- to moderate-income customer participation, subscription portability and transferability, third-party ownership and management, and data tracking and reporting.
"IREC's scoring criteria reflect how shared renewable energy programs are performing – not just in terms of what policies and rules are in place, but also whether the programs are resulting in projects getting built and customers participating," explains Mari Hernandez, program manager with IREC.

The scorecard grades 17 active shared renewables programs in 13 states plus Washington, D.C. (Note: Illinois, New Jersey and Oregon are in the process of implementing new programs and thus are not yet graded.)
IREC has shared the following grade summary, with each percentage representing the states' percentage of active programs in the country:
A (12%): Minnesota and New York. These states have incorporated the majority of identified shared renewables best practices.
B (29%): California (virtual net metering), Colorado, Washington, D.C., Massachusetts (virtual net metering) and Maryland. These states have some room for improvement, but their programs reflect many best practices and offer solid foundations for shared renewable energy development.
C (47%): Connecticut (virtual net metering), Delaware, Hawaii, Massachusetts (neighborhood net metering), Maine, New Hampshire, Rhode Island and Vermont. These programs lack key program components necessary for successful market development.
D (12%): California (the Enhanced Community Renewables component of Green Tariff Shared Renewables) and Connecticut (Shared Clean Energy Facility Pilot Program). These programs do not comport with many identified best practices – which could impede program effectiveness and market development.
"States play an important role in scaling successful shared renewables programs that benefit customers and increase the amount of clean energy on the electric grid," says IREC's regulatory director, Sara Baldwin Auck. "IREC's national scorecard offers a glimpse into how states are performing relative to best practices and each other, shedding light on strengths and opportunities for improvement."
Commenting on the release of the scorecard, Marta Tomic, community solar program director at Vote Solar, says, "IREC's Shared Renewables Scorecard is essential in our advocacy for inclusive community solar programs that truly serve all households, regardless of income or other financial barriers. This tool shows us where states are leading on community solar and expanding clean energy access through effective program design. It also helps us hold elected officials and other decision-makers accountable for community solar programs that give everyone the opportunity to participate in and benefit from clean, local and affordable energy."
Jeff Cramer, executive director of the Coalition for Community Solar Access, adds, "The community solar industry is investing billions of dollars in leading states like Minnesota, Massachusetts and New York, providing tens of thousands of customers bill savings and access to local community solar. Tools like the IREC scorecard can help lead other states to achieve the same economic, jobs, grid and environmental benefits by identifying program areas in need of improvement and allowing new state programs to learn from the best practices of leading markets."
More on the scorecard can be found here.