NRG Systems Inc. has put what it calls a "once forgotten" solar thermal panel from the Carter administration on display at its Vermont headquarters. According to the company, the panel was part of a roof-mounted, 32-panel array used to heat water for the White House from 1979 until 1986, when it was removed by the Reagan administration.
NRG Systems acquired the panel nearly a decade ago from Unity College, an environmentally geared liberal arts school in Maine. Unity had saved the panels from obscurity in 1991, moving them from a government warehouse in Washington, D.C., to its campus. Sixteen of the panels were installed on the college cafeteria's roof, where they continue to produce renewable energy, and the rest of the array was placed in storage.
NRG's panel remained out of public view until this spring, when it was installed in the main meeting space of the company's LEED Gold-certified headquarters.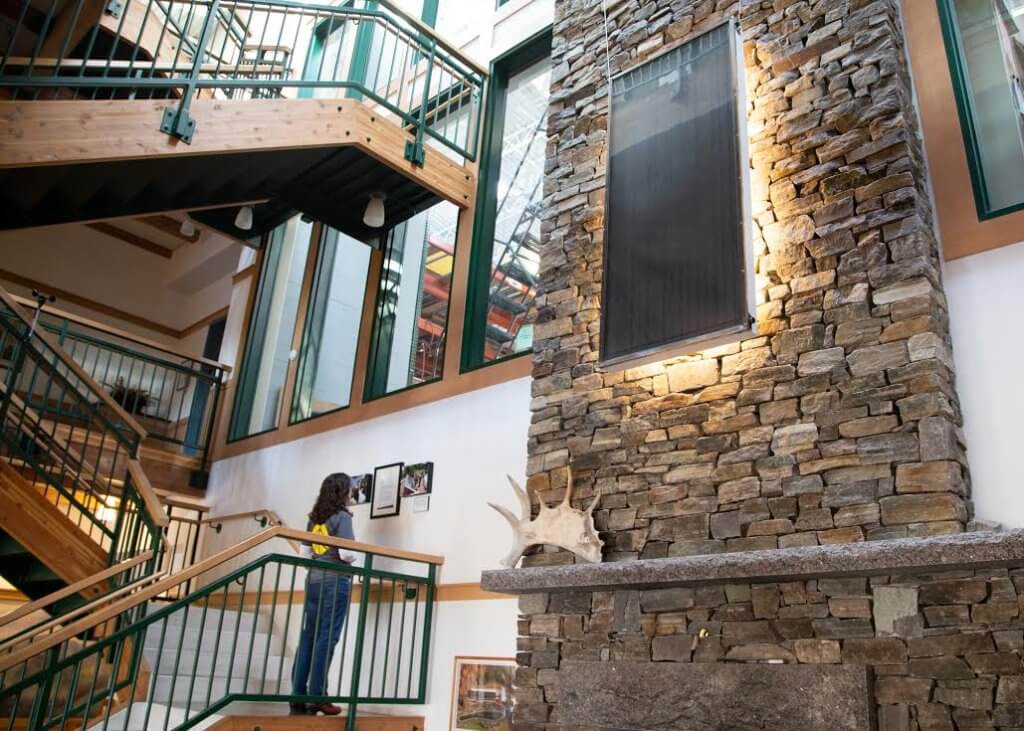 Justin Wheating, NRG's President, says, "We are proud to showcase this remarkable piece of American history, and we continue to be inspired by President Carter's vision for a more sustainable future. NRG is steadfastly dedicated to developing the tools needed to help our planet achieve global resource sustainability while coping with climate challenges that continue to grow more numerous and complex. This panel serves as a symbol of how far renewables have come in the past 40 years, as well as a reminder of how far we have yet to go."
NRG recently contacted Carter to inform him that part of his landmark solar array was on display in Vermont. The company received a handwritten note from the 94-year-old dignitary, who expressed gratitude for NRG's work.
Panels from the project also reside at the Smithsonian's National Museum of American History in Washington, D.C.; the Jimmy Carter Presidential Library and Museum in Atlanta; and the Solar Science and Technology Museum in Dezhou, China. The panel at NRG Systems' headquarters can be viewed by appointment.