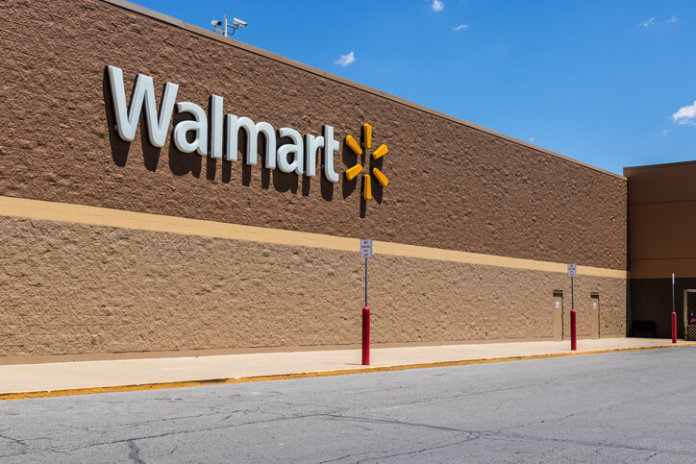 SunPower has reached an agreement with Walmart to install solar systems at 19 stores and two distribution centers in Illinois.
The rooftop and ground-mount solar projects are expected to account for 23 MW. Construction is slated to begin in the first half of 2019.
"Solar is a vital component of Walmart's expanding renewable energy portfolio," says Mark Vanderhelm, vice president of energy for Walmart Inc. "Walmart plans to tirelessly pursue renewable energy projects that are right for our customers, our business and the environment. These planned projects with SunPower are moving us in the right direction toward our renewable energy goals."

This commitment moves Walmart closer to its 2025 goal of supplying its global operations with 50% renewable energy. Further, these installations will represent a 25% increase in Illinois' current solar capacity and will generate enough electricity to power nearly 30,000 homes, says SunPower.
Walmart is financing the solar projects through a power purchase agreement arranged by SunPower, allowing Walmart to buy power at competitive prices and hedge against future utility rate increases with no upfront capital costs. Walmart will own the renewable energy credits associated with the systems.
"Illinois Solar Energy Association is committed to advancing solar locally, enabling companies like Walmart – with stores and employees across our great state – to realize the economic and environmental value of renewable energy," says Lesley McCain, executive director of the Illinois Solar Energy Association. "These projects will create hundreds of jobs for Illinois' growing solar workforce while reducing pollution across the state."