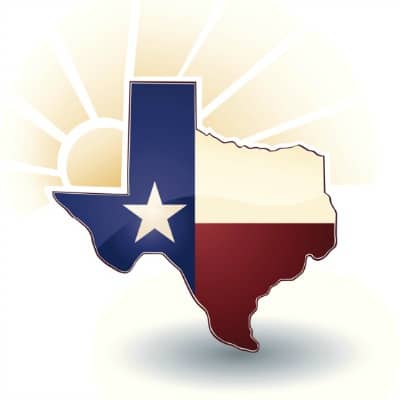 Sunnova Energy Corp. has expanded its SunSafe solar-plus-storage service offering to homeowners in the company's home state of Texas.
The customized system is designed to replace much of the energy homeowners normally consume from the electrical grid, day and night. Sunnova SunSafe maximizes the use of the energy produced by the solar system, significantly reducing consumer dependence upon the grid and, in some cases, eliminating it altogether, the company says. The solution will also continue to produce and store energy when the power grid is down or idle, giving homeowners backup power for their critical loads.
Sunnova also offers a 25-year contract with a comprehensive warranty and performance guarantee.

"There are two things you should never bet against – adoption of technology and consumer choice," says William J. (John) Berger, CEO of Sunnova. "And in Texas, we're seeing that firsthand with the demand of residential solar-plus-storage. Sunnova's newly available solar-plus-battery-storage offering provides Texan homeowners with an added layer of energy reliability and freedom that utilities can't provide. Texas has been the epicenter for transformative energy technologies for years, and as such, it's only fitting that homeowners across our Lone Star State will play a critical role in our mission to help power energy independence."
In addition to Texas, Sunnova also offers Sunnova SunSafe in Hawaii, Arizona, California, Puerto Rico and Massachusetts.