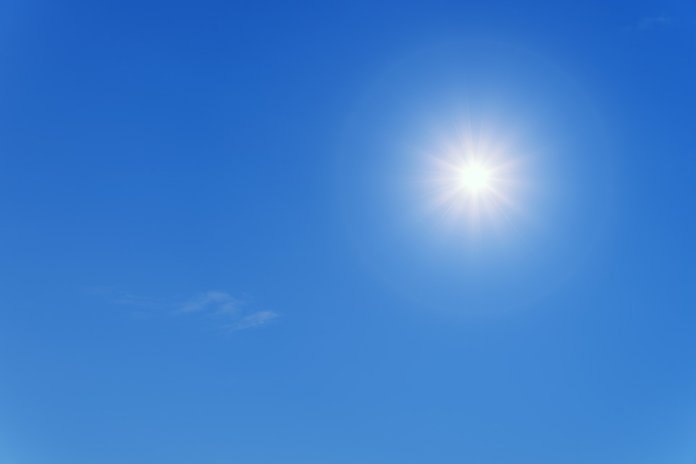 Altus Power America Inc., a Greenwich, Conn.-based company that invests in, owns and operates clean energy projects, has acquired a multi-site solar portfolio in New Jersey.
The rooftop and carport portfolio has an aggregate size of approximately 11 MW. The solar systems sell renewable energy to an array of off-takers, primarily consisting of local businesses and corporations across the state. Altus acquired the solar portfolio from a private equity firm specializing in the environmental and emissions markets.
The solar projects generate approximately 13 million kWh of electricity annually, enough energy to power the equivalent of 1,000 homes. The projects also receive renewable energy certificates, contributing to Gov. Phil Murphy's executive order of achieving 100% clean energy in New Jersey by 2050.

"Altus Power is excited to have completed this transaction and looks forward to expanding its already robust client base through the addition of over 20 discrete solar systems and corresponding off-takers," says Abhi Parmar, vice president of Altus Power.
Altus has acquired numerous operational solar assets across the country and continues to seek additional opportunities.