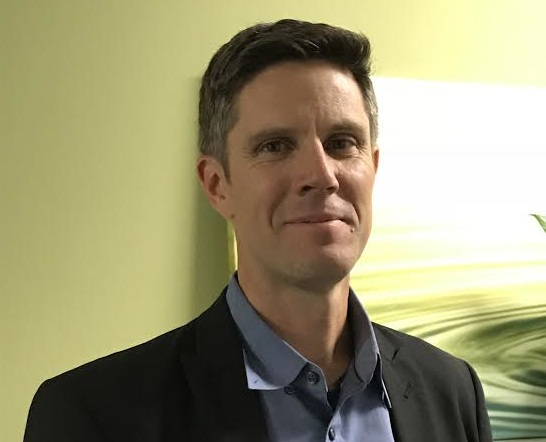 DNV GL, a global quality assurance and risk management company, has named Dana Olson – formerly with the U.S. Department of Energy (DOE) – its new global solar segment leader.
Prior to joining DNV GL, Olson was a technology manager in the DOE's Solar Energy Technologies Office, where he created and managed industrial consortia on PV technology development. He led a portfolio of development programs focused on PV module technologies to improve the performance and reliability of PV systems while reducing system and energy costs. He also managed programs to improve testing standards for PV system quality and reliability to reduce risk and improve return on investment.
"Dana's focus on reducing operational risk by increasing the performance and reliability of PV technologies is ideal for our customers as the solar industry is facing exponential growth globally," states Ditlev Engel, CEO of DNV GL – Energy. "This aligns with projections regarding the decarbonization of the energy sector overall and the role we believe that solar will play in it. Dana's leadership and expertise in the solar sector will enable the acceleration of this trend."

Before he joined DOE, Olson was a senior scientist at the DOE's National Renewable Energy Laboratory (NREL), where he led a team of scientists toward the development and demonstration of PV materials and device architectures based on carrier-selective contacts, which are now finding their way into silicon heterojunction, CdTe thin film and perovskite PV technologies. Additionally, he did his postdoctoral research at Sandia National Laboratories while he was an intelligence community fellow. He completed his graduate research at NREL while earning his Ph.D. at the Colorado School of Mines.
Olson is currently based in DNV GL's Arlington, Va., office but will relocate to the San Diego base.