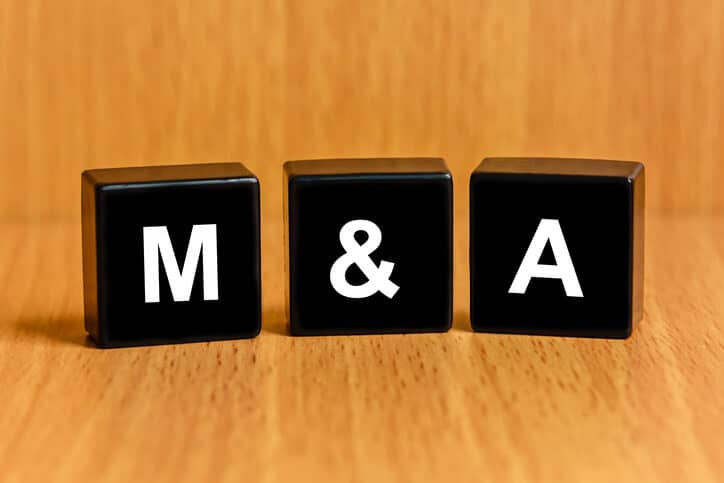 NantEnergy, a Scottsdale, Ariz.-based energy storage company, has acquired the energy systems and services business of Sharp Electronics Corp.
According to NantEnergy, Sharp's energy systems and services business develops and delivers energy management products for the U.S. market. Included in the acquisition is the SmartStorage behind-the-meter energy storage system. NantEnergy has also retained the business' entire team, including Carl Mansfield, former general manager and founder of Sharp's energy system and services group, who will become NantEnergy's vice president of system solutions.
"Adding Sharp's sizable and world-class energy storage business to the NantEnergy service portfolio is an important step in our mission to accelerate the worldwide transformation to clean, reliable energy through intelligent energy storage solutions," says Dr. Patrick Soon-Shiong, chairman of NantEnergy. "The acquisition of Sharp's energy systems business and the SmartStorage brand immediately creates a foothold for NantEnergy in the U.S., particularly in the important California market."

NantEnergy notes that Sharp's energy systems business has an active project pipeline exceeding 60 MW of commercial and industrial solar-plus-storage installations in the U.S.