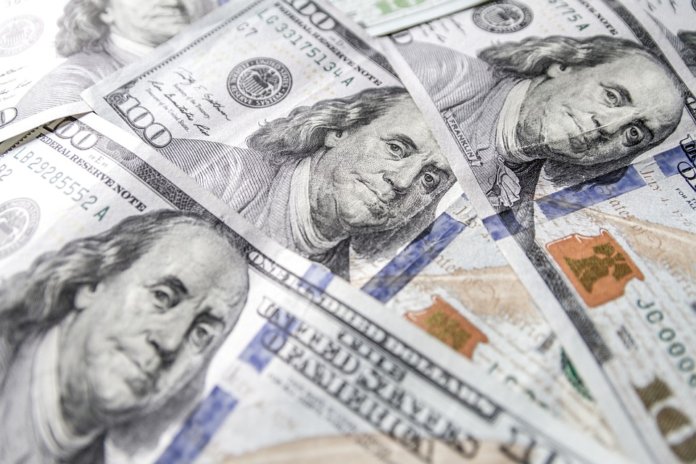 Duke Energy Carolinas, a subsidiary of Duke Energy, has completed its inaugural issuance of $1 billion in green bonds, which will finance eligible clean energy projects – including solar and energy storage – in North and South Carolina.
The green bonds, with a weighted average coupon of 3.74% between the three-year and 10-year maturities, are designed to ensure the company's renewable energy projects continue to be financed on attractive terms to serve Carolinas customers.
"Today marks a milestone for our company and demonstrates our continued commitment to generating cleaner energy for our customers and communities," says Steve Young, Duke Energy's executive vice president and chief financial officer. "We are proud to provide this option for investors to advance our goal of reducing carbon emissions by 40 percent by 2030."

The company anticipates adding 1.8 GW of built and purchased solar capacity over the next five years.
Duke Energy Carolinas priced the green bonds on Nov. 5 and closed the transaction on Nov. 8.