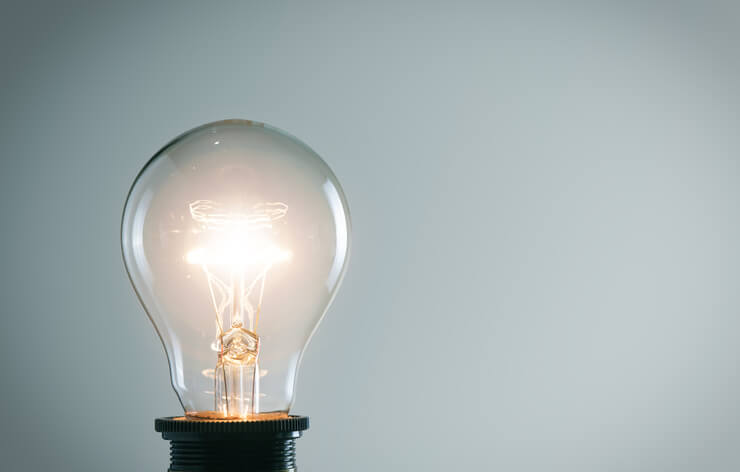 Appalachian Power, a unit of American Electric Power, has issued a request for proposals (RFP) seeking up to 200 MW AC of solar energy projects in Virginia.
Appalachian Power says it is looking to reduce customer costs and further diversify its electric generation mix. For its renewable generation, the company currently produces approximately 1,900 GWh of energy annually from wind and hydro facilities.
Virginia's S.B.966, passed earlier this year, requires Appalachian Power to construct or acquire solar resources before 2028.

"We have been seeking to add large-scale solar projects to Appalachian Power's generation portfolio for several years so all customers can benefit from cleaner energy resources," states Chris Beam, the company's president and chief operating officer. "Solar development costs continue to decline, and we are hopeful that this RFP process will result in one or more projects."
Under the RFP, Appalachian Power may buy a single or multiple solar facilities from winning bidders who meet certain economic and operational criteria. Qualifying projects must be operational by Dec. 31, 2021, and qualify for 100% of the federal investment tax credit.
The projects must be located in Virginia, have a minimum project size of 50 MW AC and be interconnected to PJM. Any solar projects selected by Appalachian Power through the RFP process are also subject to approval by the required regulatory authorities.
Proposals must be submitted by Feb. 7, 2019. More information can be found here.