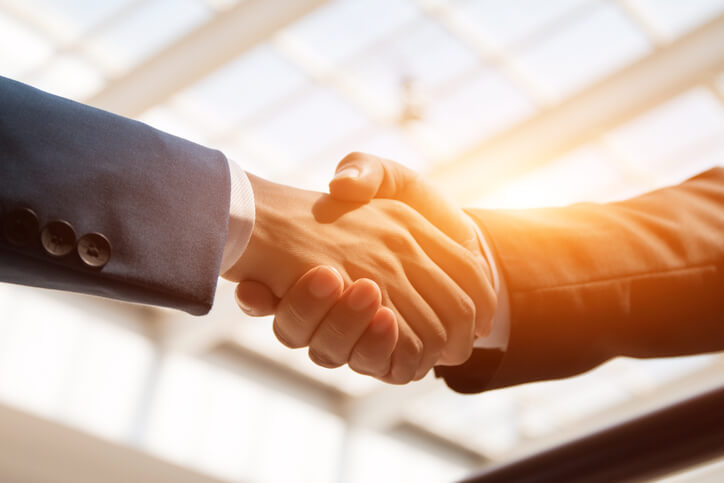 Norway's Equinor ASA (formerly Statoil) has acquired a minority shareholding in independent solar power producer Scatec Solar ASA.
Equinor ASA acquired 11,020,000 shares, corresponding to 9.7% of the company's shares and votes, at a total purchase price of approximately $82.4 million.
Also based in Norway, Scatec Solar produces power from operating solar plants with an installed capacity of 357 MW and has another 1,057 MW under construction. The company has a project backlog and pipeline of about 4.3 GW under development in the Americas, Africa, Asia and the Middle East.

In total, Equinor will now flag a shareholding of just over 10%. This includes shares owned by Equinor ASA, as well as shares managed by Equinor Asset Management ASA.
"The investment in Scatec Solar will increase Equinor's exposure to a fast-growing renewable sector, further complementing Equinor's portfolio with profitable solar energy. This is in line with our strategy to develop into a broad energy company," says Pal Eitrheim, executive vice president for new energy solutions at Equinor.