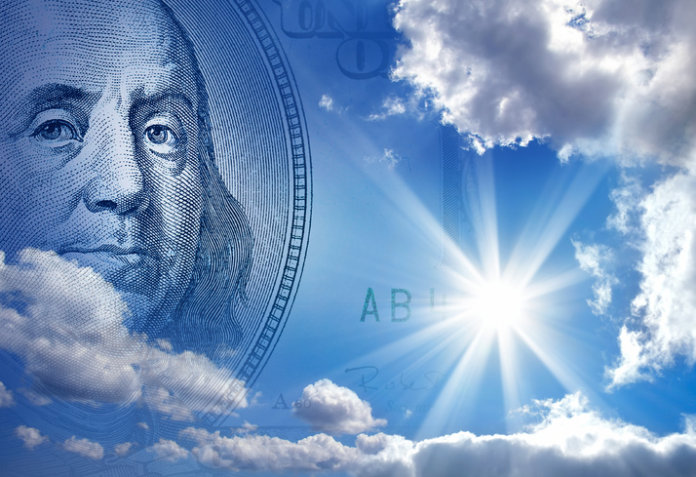 Boulder, Colo.-based Wunder Capital, a commercial solar financier, along with with Novel Energy Solutions, a Minnesota-based developer, have announced financing for a 1.4 MW community solar project.
The Lester Prairie project will be located in Lester Prairie, Minn., in McLeod County. Novel Energy Solutions will be the long-term owner operator of the project and will handle subscriber management.
Wunder says its community solar underwriting framework removes traditionally onerous requirements related to personal or corporate performance guarantees, contract termination language, anchor off-takers, or off-taker credit thresholds. Instead, Wunder focuses on a number of other system factors, including the subscription manager, system economics, pricing regimes, and the supply and demand dynamics of the local market.

"It is critical to think about community solar projects in a way that is more akin to a multi-tenant building than a traditional solar asset. This allows our partners to draw capital without being limited by initial subscription obligations and untenable subscriber contracts," says Noah Kirsch, lead financing director of Wunder Capital.
"It was a real pleasure to work with Wunder on this project," adds Cliff Kaehler, CEO of Novel Energy Solutions. "We were able to go from an initial, exploratory conversation to signing project contracts in just five short weeks, which is unheard of for a community solar project."