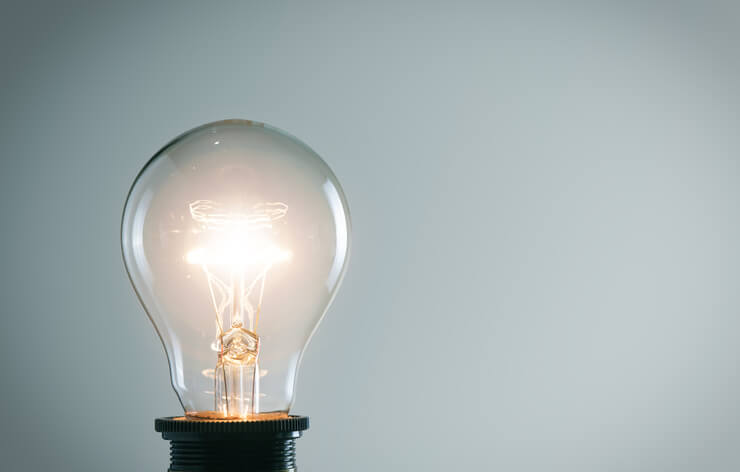 Baldwin City, Kan., is adding solar to its energy mix through a new agreement with Westar Energy.
On Nov. 20, Mayor Casey Simoneau signed an agreement through which Baldwin City will purchase energy from a 1 MW solar array that Westar Energy will own and operate. The project will be located next to the city's new public utilities building at 1100 Orange St. in Baldwin City.
"I am proud and excited for this day to be here," Simoneau said. "Baldwin City will be one of the smallest, greenest municipality owned utilities in the state of Kansas once this solar farm is completed. Our current council and city staff have been working on numerous green energy initiatives throughout this year. We currently purchase wind and hydro energy, and with this, we will now be producing solar in our backyard. We have increased the net metering lid for citizens and businesses and have been diligent to ensure we are continuing to utilize green energy to help control our production costs for our citizens."

With construction scheduled to begin in the next few weeks, the array is expected to be complete next summer.
"Westar appreciates the opportunity to help Baldwin City meet its residents' energy needs with sustainable sources that are located in the community," added John Bridson, the utility's vice president of generation services.