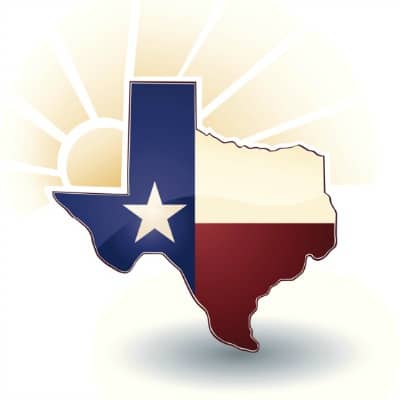 Freedom Solar Financial Services LLC, a solar financial vehicle in Texas from Freedom Solar Power, has raised an initial round of $7.5 million in funding to finance commercial solar projects.
The vehicle allows companies to finance up to 70% of the cost of an entire solar installation and ensures that an investment in solar is cash-flow-positive from day one, according to Freedom. The company offers a one-page application and a one-week underwriting process.
"Finding a financial services product that works well for businesses is a challenge because the asset class and economic drivers of solar are unique," says Bret Biggart, CEO of Freedom Solar. "Freedom understands solar and what our clients need. We are stepping in to make capital available for companies who want to go solar in a way that maximizes their return on investment."

Freedom says it created the new financial services entity to help owner-occupied businesses take full advantage of the investment tax credit (ITC) before it expires.
"With the deadline looming for the 30 percent tax credit, we are seeing greater interest from businesses who have been on the fence about solar for a while," says Kyle Frazier, chief revenue officer at Freedom Solar. "Our waiting list for 2019 installations is already beginning to build, and people are realizing that the time to get started with solar is now."