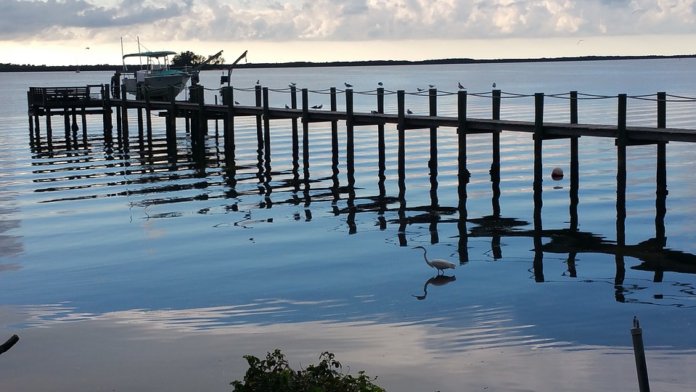 The city commission of Dunedin, Fla., has unanimously approved a resolution establishing a goal of powering municipal operations entirely with renewable sources of energy by 2035 and community-wide by 2050.
This action establishes Dunedin as the 101st city/town in the nation to commit to 100% clean, renewable energy, according to the Sierra Club, which recently announced Cincinnati as the 100th.
Dunedin joins five other cities in Florida – Largo and St. Petersburg, also located in Pinellas County, as well as Orlando, Gainesville and Sarasota – in establishing a goal of being powered by 100% renewable sources.

According to the Sierra Club, Dunedin is known for its beaches – Honeymoon Island and Caladesi Island State Parks – and walkability. A coastal city, Dunedin is especially vulnerable to the effects of climate change, including rising sea levels, notes the Sierra Club.
"The city couldn't be more excited to take this next step in making the world a better place," says Julie Ward Bujalski, mayor of Dunedin. "We signed on to the 'Mayors for 100% Clean Energy,' and now we are taking our commitment to the next level."
Twenty-six local businesses and organizations signed a letter of support for Dunedin's goal, including grocery store Nature's Food Patch.
"Providing access to 100 percent clean and affordable energy aligns with our vision, values and mission as a company," says Mike Henkel of Nature's Food Patch. "It translates directly to clean air and water and is a commitment to sustainable farming, protecting our food supply and our quality of life. It is not only a commitment to each other, but the planet as a whole."