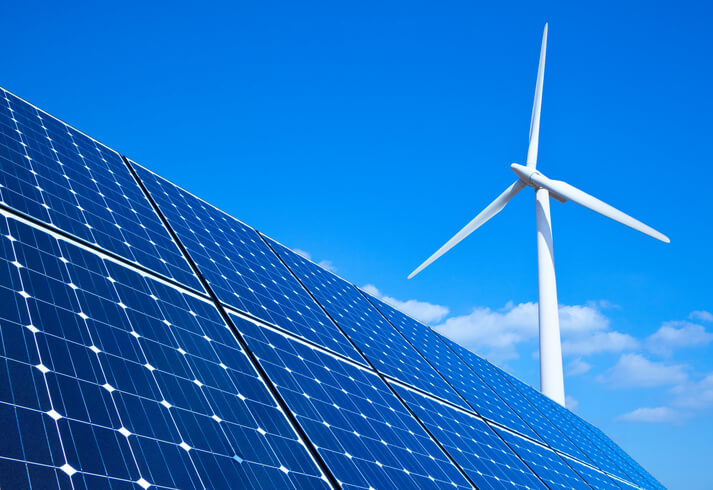 Guzman Energy, a wholesale power provider based in Denver, has announced a request for proposals (RFP) seeking up to 250 MW of renewable energy, which will serve the company's expanding load portfolio in the Rocky Mountain region.
Guzman specifically seeks cost-competitive bids for 200 MW of wind power and 50 MW of solar power, including a requirement that 100 MW of wind be in commercial operation no later than July 1, 2021. In addition, Guzman has obtained a $200 million capital commitment to help facilitate implementing the additional renewable energy.
"This is a significant expansion of our commitment to help facilitate the transition of the energy landscape in the West to a more sustainable and competitive future," says Jeffrey Heit, Guzman's head of origination. "The renewable resources will be used to serve Guzman's loads throughout the West, primarily in Colorado and New Mexico."

Respondents seeking more information on the RFP process, including submittal documents, should contact GuzmanRFP2018@greycliffadvisorsmt.com.