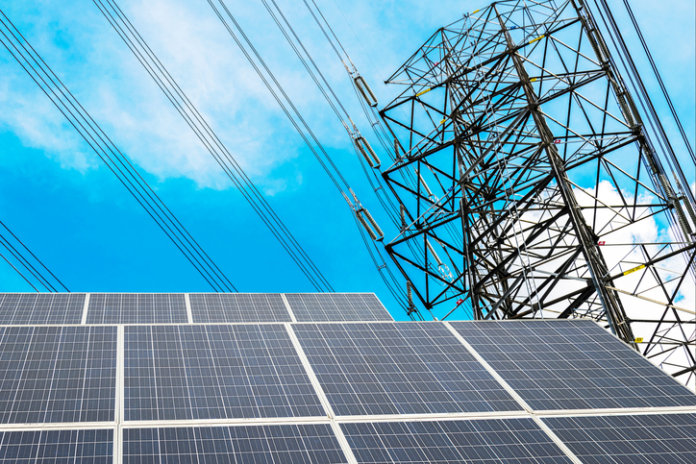 Georgia Power has launched a request for proposals (RFP) for utility-scale renewable energy projects.
Georgia Power's Renewable Energy Development Initiative (REDI) was approved by the Georgia Public Service Commission (PSC) in 2016. REDI authorizes Georgia Power to procure 1,200 MW of renewables through multiple programs. The final REDI solicitation is now underway, and Georgia Power is accepting bids for 540 MW to fulfill the remaining capacity of the REDI utility-scale procurement.
"We are proud of the principles that we have built upon with REDI, such as competitive bidding, as we continue to procure renewable energy from cost-effective resources to maximize the benefits for our customers," says Wilson Mallard, director of renewable development for Georgia Power, which is the largest electric subsidiary of Southern Power.

In this RFP, the utility is soliciting eligible renewable energy (e.g., solar, wind or biomass) projects between 3 MW and 540 MW. The solicitation also allows for proposals that include energy storage in conjunction with a renewable resource. The RFP is being conducted with oversight by the Accion Group Inc., serving as the independent evaluator for the process. Interested parties are invited to review terms of the RFP and submit proposals here by noon on Jan. 15, 2019.
In late 2017, Georgia Power awarded power purchase agreements for 510 MW of new solar projects in the first phase of REDI's utility-scale procurement. Three projects are currently under development in Georgia.