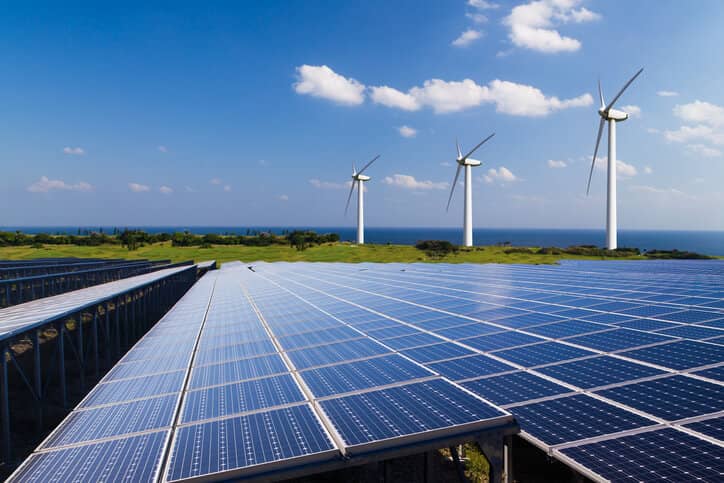 On Monday, the city council of Evanston, Ill., unanimously approved its new Climate Action and Resilience Plan (CARP), which includes a commitment to achieve a 100% renewable electricity supply community-wide by 2030, according to the Sierra Club.
This commitment means that Evanston is the first municipality in Illinois – and the 102nd nationwide – to establish a goal of transitioning to 100% clean and renewable electricity, the Sierra Club says.
The plan calls for 100% renewable electricity for municipal operations by 2020, 100% renewable electricity by 2030 and carbon neutrality by 2050, in addition to other goals to address climate change. The plan was developed by a 17-member working group appointed by Mayor Stephen Hagerty, who is also signed on to the Mayors for 100% Clean Energy initiative.

"From our residents to our businesses to our schools and hospitals, Evanston is united in its efforts to mitigate the far-reaching effects of climate change through bold and immediate action," says Hagerty. "While Evanston will likely undergo many changes on the way to 2050, this plan ensures that our long-standing commitment to climate action will remain."
"We thank Mayor Hagerty and the Evanston City Council for taking bold steps to address climate change and prioritize an equitable, just transition to 100 percent renewable, clean electricity," comments Jack Darin, director of the Sierra Club Illinois Chapter. "As a fellow Evanstonian, I look forward to the Sierra Club's continued work with the city as it implements the Climate Action and Resilience Plan and ensures that the transition to 100 percent clean, renewable electricity by 2030 benefits everyone in our city."