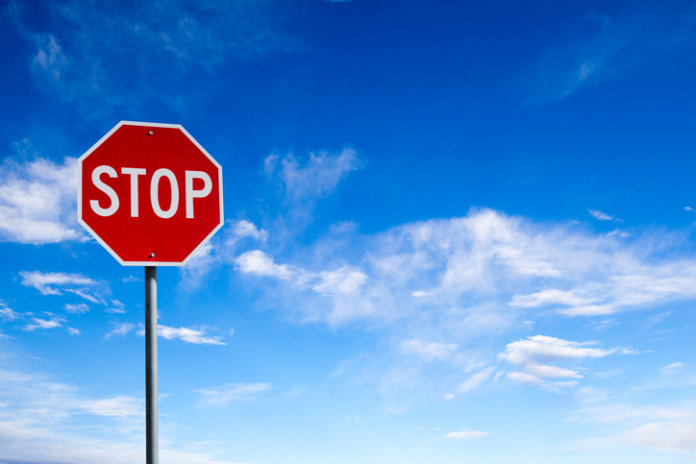 On Wednesday, the Maine Public Utilities Commission (PUC) granted a petition from Insource Renewables to suspend so-called "gross metering" for medium and large electricity users.
According to the Natural Resources Council of Maine (NRCM), the policy was nixed to due excessive costs for ratepayers.
Gross metering was adopted by the PUC two years ago to replace net metering. As explained by NRCM, it requires the installation of expensive extra metering equipment in order to charge solar customers a new tax or fee on the power they produce and consume in their home or business.

"This is the beginning of the end for a failed policy that has thwarted Maine's renewable energy sector, penalized Maine people and businesses that want to invest in energy independence, and needlessly burdened all ratepayers," comments Dylan Voorhees, clean energy director at NRCM. "While we are disappointed that the PUC did not also drop gross metering for Maine homes and small businesses, the evidence is in that this policy has got to go before more damage is done."
Insource informed the PUC that the cost of additional metering equipment at medium and large businesses that go solar was reaching or exceeding $2,000 per business; these added costs are born by all utility ratepayers, explains NRCM.
In contrast, the revenue all ratepayers receive from collecting gross metering taxes from these businesses is now estimated at $50 per year. NRCM, ReVision Energy and other parties supported Insource's petition and argued that gross metering should be suspended for all customers.
"Gross metering clearly discourages customers from installing solar, and it is also bad news for those who want to reduce electricity costs in Maine," continues Voorhees. "Solar and consumer advocates warned the PUC and lawmakers that the policy would be costly and short-sited, including former Maine Public Advocate Tim Schneider. Unfortunately. it has been even worse than predicted."
NRCM notes that Governor-elect Janet Mills has vowed to fully repeal gross metering. Legislation to do so passed in 2017 and 2018 with strong bipartisan majorities, only to fall just short when vetoed by Gov. Paul LePage.
"We look forward to leaving behind this sorry chapter in Maine's renewable energy history books," adds Voorhees. "Clean energy technology continues to advance and has become the cheapest way to meet our energy needs. It is time for Maine to embrace the opportunity to tap our abundant local renewable energy resources to create jobs, reduce pollution and increase energy independence. Repealing gross metering will be a necessary reset, and then we have much more to do to move the state forward on solar power and renewable energy."
NRCM and its allies, including the Conservation Law Foundation, ReVision Energy and the Industrial Energy Consumers Group, previously filed a lawsuit in Maine Superior Court challenging the PUC's rule. That case has not proceeded to the argument phase, and it may be superseded by legislative action next session, notes NRCM.