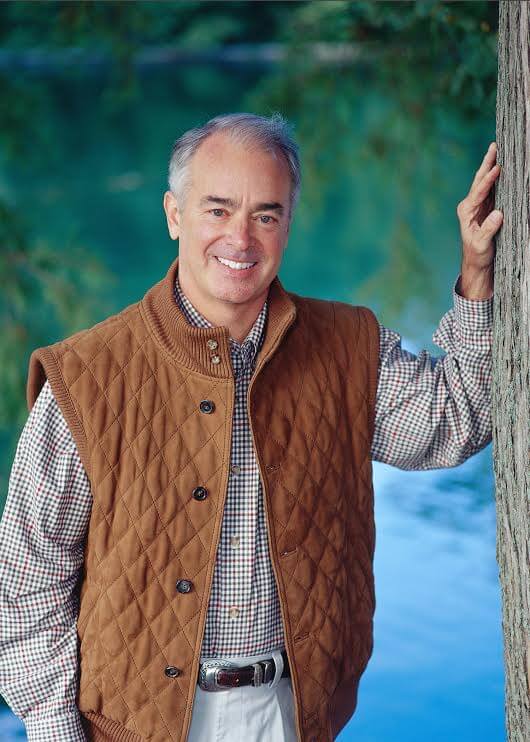 Jim Rogers, former chairman and CEO of Duke Energy, died Monday in Louisville, Ky., at the age of 71, the North Carolina-based utility has announced.
"Our industry has lost one of its most influential and extraordinary leaders," says Lynn Good, chairman, president and CEO of Duke Energy. "I was fortunate to work alongside Jim and see his dynamic leadership skill up close. He was not afraid to tackle the hard questions with a personable style that brought people together for positive solutions. We will miss Jim, but we will also long remember his accomplishments and his mission to light the world."
Rogers became president and CEO of Duke Energy following the merger between Duke Energy and Cinergy in 2006. Before the merger, he served as Cinergy's chairman and CEO for more than 11 years. Prior to the formation of Cinergy, he served as chairman, president and CEO of PSI Energy from 1988 until 1994. He retired as Duke Energy's CEO in 2013.

During his tenure, Rogers led Duke Energy to focus on reducing greenhouse-gas emissions and steered the company toward more renewable energy, the utility says.
Notably, according to Duke Energy, Rogers was one of the first leaders in the energy industry to speak about the changes needed in the face of climate change. As CEO of Cinergy in 2003, he pushed the company's first sustainability report and continued the publication at Duke Energy.
Since leaving Duke Energy, he devoted much of his energy to the issue of how rural people in low-income nations can get access to clean, sustainable electricity. He frequently wrote and lectured on the topic and also wrote a book entitled "Lighting the World."
In 2014, Rogers was inducted into the North Carolina Business Hall of Fame, and in 2013, he was awarded the Edison Electric Institute's Distinguished Leadership Award for his 25 years of service and exemplary contributions to the electric utility industry. He was also the founding chairman of the Institute for Electric Efficiency, co-chair of the Alliance to Save Energy and co-chair of the National Action Plan for Energy Efficiency.
In a blog remembering Rogers, Ralph Cavanagh, energy co-director for the Climate & Clean Energy Program at the Natural Resources Defense Council, writes, "Jim will be remembered for all he did to convert America's electricity sector into an essential clean energy partner. He understood earlier than most the promise of energy efficiency and renewable energy and embraced them at a time when many of his utility peers were skeptical at best." Cavanagh's full blog can be read here.