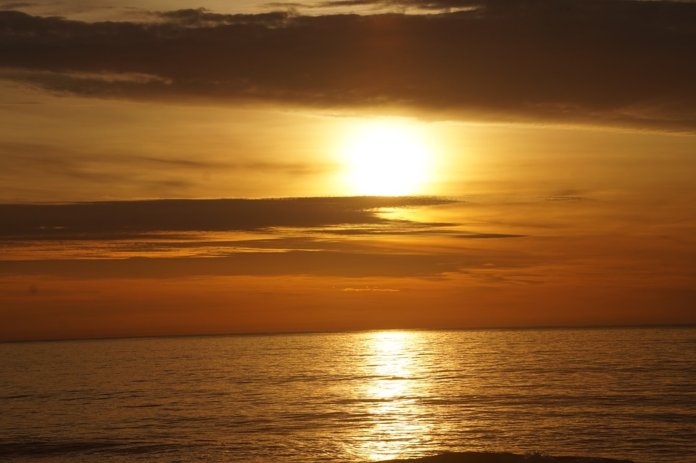 The New Jersey Board of Public Utilities (NJBPU) has adopted a rule that begins the procedure of phasing out the current solar renewable energy certificate (SREC) program.
The board says it will instead develop a new cost-effective initiative that will build upon the successes of the state's current solar process.
New Jersey recently surpassed a milestone of 100,000 solar installations.
As mandated by the recently enacted S.2314, the SREC program will be closed when 5.1% of the electricity sold by each electric power supplier and each basic generation provider comes from solar electric power generators. Board staff will soon issue a straw proposal that will provide additional guidance to the solar industry and solicit feedback from stakeholders surrounding issues central to the transition process.

"New Jersey's solar program is a critical component of reaching our goal of 100 percent clean energy by 2050, and I am extremely proud that New Jersey recently surpassed 100,000 solar installations," says Gov. Phil D. Murphy, D-N.J. "We are committed to the continued success of our solar program and the growth of this important industry while best serving the ratepayers and our economy."
"A thriving solar program is vitally important to helping the state reach its future clean energy goals, reduce dependence on fossil fuels and combat climate change," adds NJBPU's president, Joseph L. Fiordaliso. "While we are required by law to close the SREC program, we are extremely optimistic that we will create a more effective and stronger solar energy program in its place."
The determination of when the 5.1% has been attained will be made by the board in a future order, following the development of methodology to determine the threshold. As part of its public process regarding the future of solar, the board has already received significant input on the 5.1% attainment issue. The NJBPU says it is committed to ensuring that the transition occurs in a timely and orderly manner and that the solar industry will continue to grow.