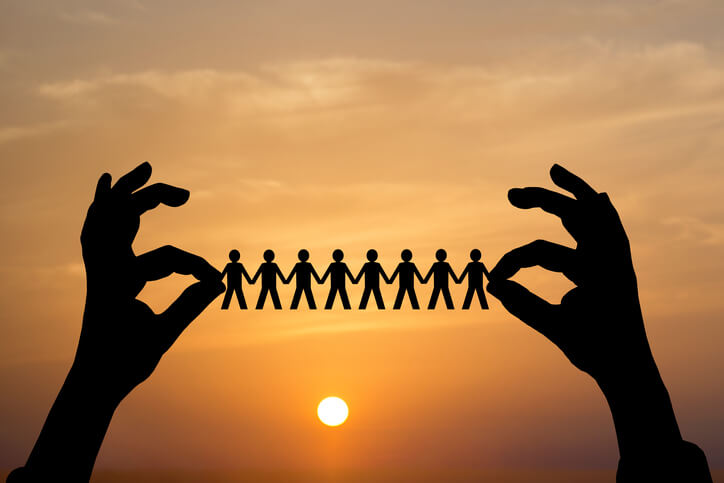 EnSync Inc., dba EnSync Energy Systems, has signed a power purchase agreement (PPA) with Koa'e Workforce Housing LP to include EnSync Smart Home Energy Systems in a new 134-unit, solar-powered housing development in Kauai, Hawaii.
The systems will use peer-to-peer energy exchange and smart water heaters to optimize energy efficiency and use of solar across the community.
The Koa'e housing development will include 516 kW of rooftop solar, 603 kWh of energy storage, and EnSync Smart Home's energy communications, command and control platform across the property's 23 buildings. Each residential unit will have solar PV, an EnSync Smart Home system and connection to a DC-Link, which networks a home with all the other residences in the property. The system will integrate energy supply from the PV power generation and energy storage with water heater load management to maximize energy independence of each home and throughout the overall networked community.

"The Koa'e community is the first announced deployment of our load control capability and the second for our True Peer-to-Peer energy exchange," says Brad Hansen, CEO of EnSync Energy. "Both capabilities are key differentiators for our product in the high-growth residential energy systems market. We are expanding into the residential energy storage systems market at the perfect time."
This is EnSync Energy's second multifamily residential property to use the EnSync Smart Home system as its technology foundation, following a 320-unit project announced in the summer. For additional efficiency, the EnSync Smart Home and DC-Link systems connecting each unit enable peer-to-peer energy exchange. When the unit-level PV system generates more solar energy than the storage or home can use, the excess is exported to any unit on the property where demand exceeds supply.
EnSync Energy's local subsidiary is collaborating with developer Holu Energy to engineer and design the project and Mark Development Inc. to construct and install the system.
"The Koa'e project demonstrates how advanced technology can be used to improve the economics for tenants of affordable housing," says Craig Watase, president of Mark Development. "We are pleased to include the EnSync Smart Home in our project and bring the benefits of solar directly to affordable communities."