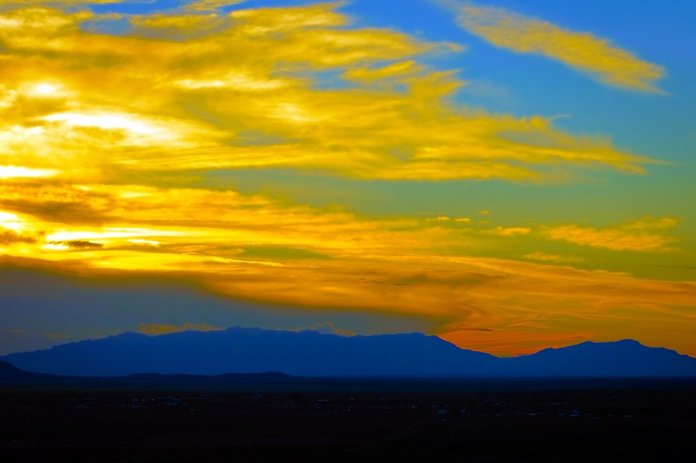 Earlier this month, El Paso Electric (EPE) signed a memorandum of understanding with New Mexico State University to explore the feasibility of developing a utility-scale solar and energy storage project.
The project would supply power to the university, as well as provide students and faculty a power distribution and generation laboratory for educational and research purposes.
To properly determine the viability of this project, EPE issued a request for proposals (RFP) to receive quotes for the construction of a solar-plus-storage facility up to 3 MW AC in size.

More details on the RFP are available here. All proposals are due by Feb. 5, 2019.
A Certificate of Convenience and Necessity for this project is subject to approval by the New Mexico Public Regulation Commission, EPE notes.